Products
---
Wave by Vertical
The Vertical Wave IP is the perfect platform to provide your business with the only appliance you'll need for a simple, seamless migration path to the next generation of communications services.
The Wave is available is available in two sizes. The IP 500 and the IP 2500.
The IP 500 is perfect for the small office capable of growing up to 50 extensions and using analogue, ISDN and SIP trunks.
The IP 2500 is the bigger version of the IP 500 ideal for larger businesses that have national and international branches and is capable of growing to 500 extensions.


NEC SL1100
NEC is now the UK's biggest provider of sub 100 extension telephone systems. The SL1100 is a great system that is ideal for the small office.
Powerful communications with a small business price tag
Only pay for what you need, with an entirely scalable solution
Lower operational costs considerably by making smarter use of your communications
A range of remote/home office options to help lower brick and mortar costs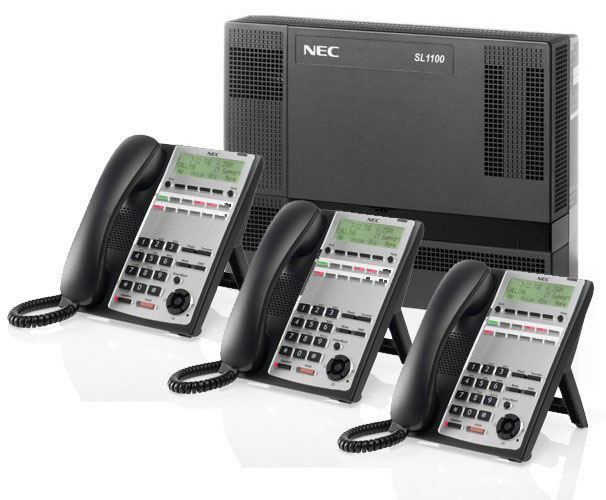 Talkswitch / Fortivoice
A small but powerful system that has all features of a modern phone system. Be connected to analogue lines, SIP trunks enabling multi office and home workers with a mixture of analogue and IP phones.


BT Versatility (Refurbished)
Communication without complication. The Versatility is as the name suggest versatile, whether you have analogue lines or ISDN lines the Versatility will handle it. If you need voicemail, music on hold or auto attendant no problem.
Up to 12 lines and 40 extensions, ideal for the start-up business that wants to grow.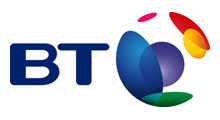 Wifi Extricom
Extricom delivers a blanket wireless infrastructure that works. An Extricom solution is different from other vendors solutions, purpose built, designed for converged voice (VoWLAN), data and video.