About us
---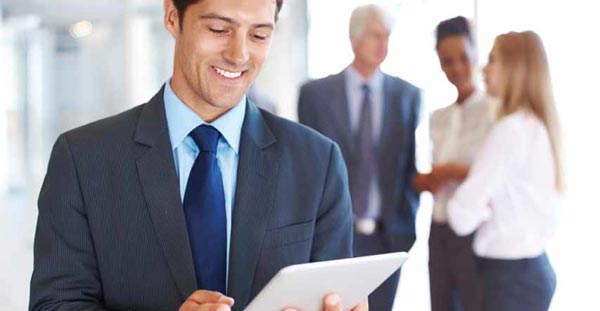 B and I Communications is based in Swansea and is committed to providing businesses the best communications systems they need to conduct their business.
Communication technology is constantly evolving and improving B and I Communications promises to stay in front of this wave of change. We can advise on the best call tariffs for lines ensuring your business gets the best value telephone lines and broadband service in terms of price and service.
The telephone is at the heart of any business, what form that telephone takes can be more than the traditional desk phone. Telephone lines also have evolved from the traditional copper wires and can be delivered using, ISDN and internet technology. Each has its place and there are pros and cons for all of them.
If you have a mobility problem within your office or building there different means to solving this problem using DECT or WiFi technology. We have partnered with the very best providers to keep you talking or connected.
We believe in keeping our customers happy by providing the very best service for installation, faults and value for money.
Our Customers
Langland Brasserie
Mamma Mia
Dawson Estate Agents
Charles Periett Estate Agent
Aluminuim Lighting Company
CK's Supermarkets
Distinct Financial Solutions
Two Six Financial Services
Enhance Energy
Fieldbay Group Care Homes
Distinct Financial Services
Forward Life Insurance Services
Christina Noble
B and I communications is a supporter of The Christina Noble Children's Foundation.
In 1989 I had the privilege of working in Vietnam on behalf of BT Anyone who has been to Vietnam will understand why I support CNCF - Ian
To read more about the work of Christina Noble click on the logo above.
Cabling
"We have been using B and I for many years. Most recently we needed cabling to install another wireless point, the service is great."
Best Service
"B and I set-up both our telecom system and the data points for the computer network. We are very happy with the end result. "
Refurb
"We needed something to get our business up and running. A refurbished BT system was affordable and is working brilliantly."